IT'S NOT TOO LATE TO BECOME A LEGENDS CHEERLEADER!
All-Star Cheerleading 3.5-18 years
*Longest Running All-Star Cheer Team in Area! 11 years and counting…
*No Experience Needed! Everyone makes a team!
*Top Ranked All-Star team in Area.
*Nationally ranked cheer teams.
*Affordable cheer program.
*Be a part of the "Best of the Best"
Email for more information Brittani@LegendsAllStars.com or call Brittani at (925)783-4137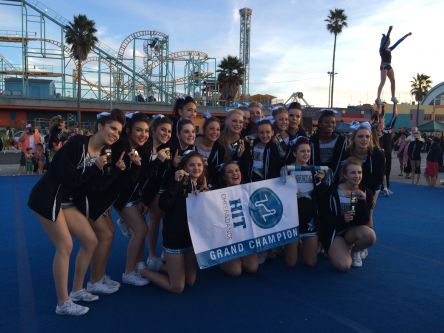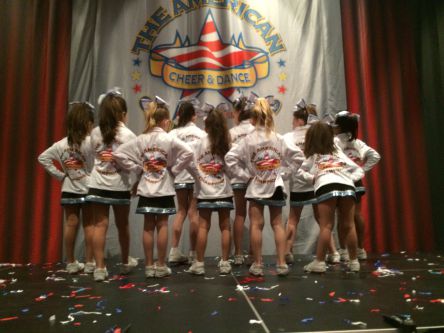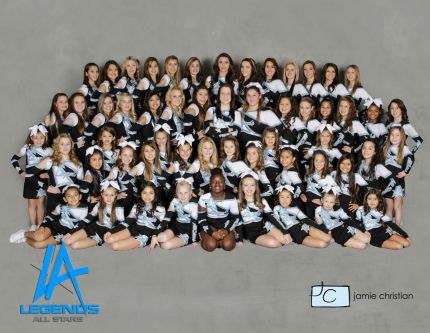 We have teams for ALL ages and skill levels. Whether you are just beginning or ready to compete at the most advanced level... we have a team for YOU!

Come see for yourself what the ONE OF A KIND experience is all about!
Take some time to look through our website, and see what Legends All-Stars is all about! We are happy to answer questions anytime, and would love to have you drop into the gym and meet the coaches!
PLEASE REVIEW LEGENDS PARKING POLICY